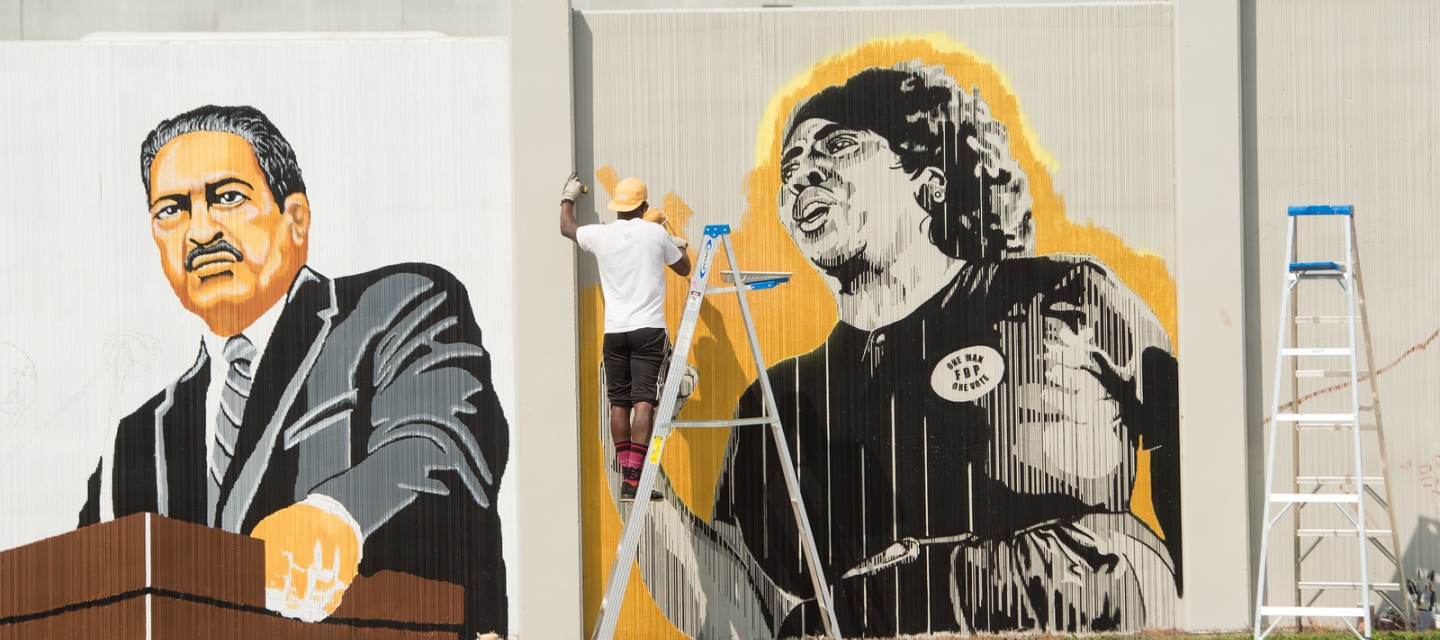 SUNY Buffalo State creates long-term, meaningful partnerships with community agencies through service-learning, volunteering, and other experiential opportunities for students.
These partnerships, designed to benefit both the students and the community, are the result of an increasing understanding nationwide that higher education institutions have a responsibility to the communities in which they are located. Service-learning is an important and growing movement in civic engagement and education at SUNY Buffalo State
Community Partner Meetings
Community Partner Meetings will provide you with an opportunity to meet with the office staff and SUNY Buffalo State faculty to discuss service-learning partnerships for the upcoming Spring 2023 semester.  You will be able to discuss future service-learning project ideas and network with other non-profit organizations. 

 
Community partner meetings are announced in our community partner newsletter or you can email cce@buffalostate.edu for more information.  We generally coordinate community partner meetings in January and late summer.
Tabling Information
Community partners who are interested in engaging directly with Buffalo State students are invited to table between 11:00 am and 1:30 pm in the Student Union. Please contact Mark Brumby at cce@buffalostate.edu, and he will make sure you get signed up for a table.
Subscribe to Our Community Partner Connection