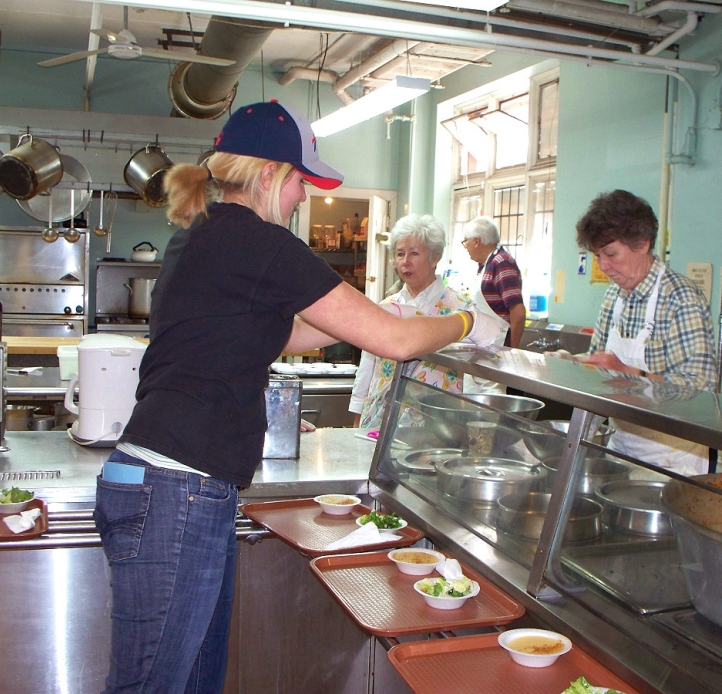 Frederick and Marilyn Howe Community Engagement Scholarship
Provides four-year scholarships to two incoming first-year or sophomore Buffalo State students from Western New York who have done and will commit to doing significant volunteer work to address community and social issues.
The amount of the scholarship will be $5,000, which can only be used toward non-tuition costs billed by the college. The scholarship will be used first for qualified costs of attendance (mandatory fees, required books, and supplies). Remaining funds will be used for nonqualified costs of attendance billed by the college (including required health insurance, on-campus housing, meal plans).
Criteria
Be a resident of and have graduated from a high school in one of the following counties: Erie, Niagara, Orleans, Cattaraugus, Chautauqua, Genesee, Wyoming, or Allegany, with preference to City of Buffalo residents
Be accepted and enrolled as either
     a. a full-time (at least 12 credit hours each semester) incoming first-year student at Buffalo State or
     b. a full-time (at least 12 credit hours each semester) current student with sophomore standing (defined as having successfully completed at least 30 credit hours and less than 60 credit hours);
Have the following academic ranking:
     a. if an incoming freshman, have a minimum high school percentile of 85% or equivalent GPA, or
     b. if a sophomore, have a minimum overall GPA of 2.5 or higher;
Have demonstrated community engagement and/or leadership activities; 
Have completed the Free Application for Federal Student Aid (FAFSA).
Contingent on the donors' funding, each scholarship is renewable for up to three additional years provided the recipient:
Is enrolled as a full-time student (at least 12 credit hours) each semester;
Maintains a cumulative GPA of 2.5 or higher each semester;
Completes 200 hours of community engagement annually (6-8 hours per week) and works to engage other students in community service in coordination with the CCE; and
Demonstrates excellence in their community engagement and leadership activities and promise for the future, as evaluated by the director of the CCE. 
Questions
South Wing 120, 716-878-3919, cce@buffalostate.edu.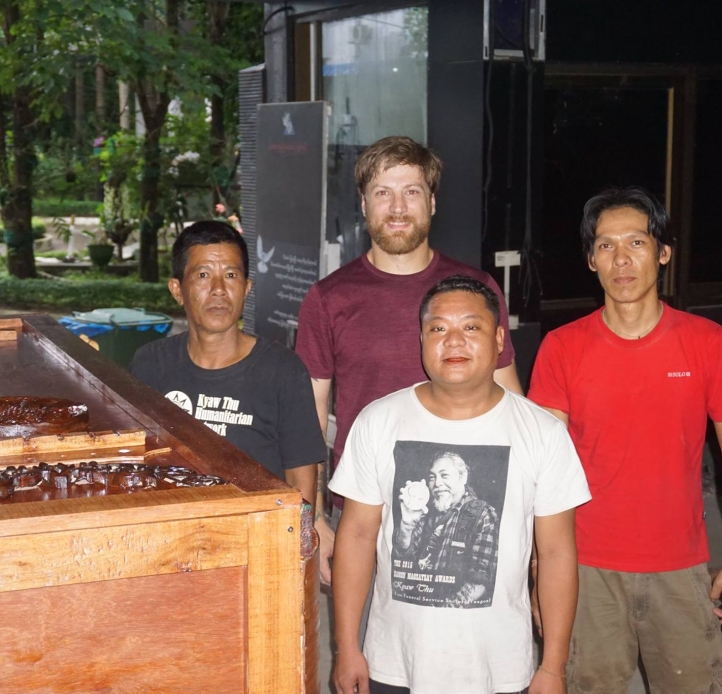 Edgar H. Turkle International Volunteer and Service-Learning Scholarship
Scholarships of $250-$1,000 are available for SUNY Buffalo State students to support participation in international service-learning or international volunteer experiences. Preference is given to students who participate in experiences in developing countries. 
Eligibility
Must be a matriculated undergraduate or graduate student at SUNY Buffalo State.

Must be in good academic standing as defined by the SUNY Buffalo State Academic Standards Office.

Must be enrolled or accepted to participate in an acceptable international service-learning or international volunteer experience through SUNY Buffalo State, another accredited institution, or a recognized 501C-3 non-profit organization. Preference will be given to experiences directly organized through SUNY Buffalo State and those located in developing countries.
Criteria
Demonstrated need for financial assistance;

Established connection of the international service experience to students' major and/or career goals;

Completed application materials;

Successful personal interview with the selection committee.
Application Process
Complete applications must include
completed application form;

written essay;

study abroad office budget form with any relevant notes, etc.;

one (1) letter of recommendation.
Application Deadline
Completed applications must be received in the Civic and Community Engagement Office (South Wing 120) approximately three (3) months prior to the planned trip.
Review and Selection Process
Scholarship requests will be reviewed and selected by a three-person panel made up of the director of the Civic and Community Engagement Office (or designee), director of the SUNY Research Foundation of Buffalo State (or designee), and the director of the International and Exchange Programs (or designee). The panel will review the written application materials and interview final candidates. The decision on awarding scholarship funds will rest with a majority vote of the selection panel. The scholarship awardees will be recognized at the CCE Celebration of Service in May of each year.
Questions
South Wing 120, 716-878-3919, cce@buffalostate.edu.